Contents
Tags
Apps Used
License
Give a Shout Out
If you print this Thing and display it in public proudly give attribution by printing and displaying this tag.
Print Thing Tag
Summary
Warning: This files are under Non-Commercial license
If i find any of my creations in Ebay, Etsy or any other web page...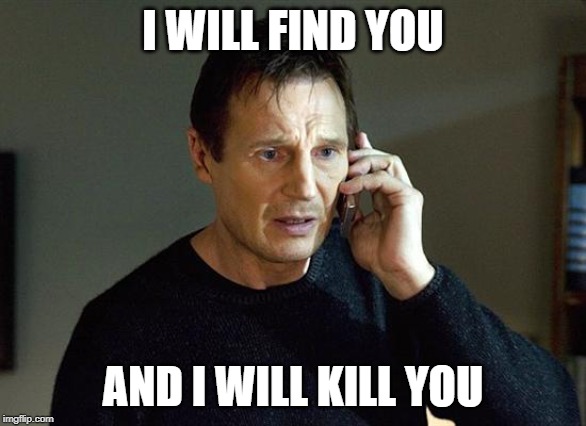 Description:
Holders for Zombicide Black plage plastick tokens specially designed for 65mm height toolbox. All holders carefull designed to not require suports.
Extra:
Double door holder for those who have Black plague and Green horde like me
Print Settings
Supports: