Solder paste and flux Dispenser
by Perinski
Oct 10, 2018
Contents
Tags
Remixed From
License
Give a Shout Out
If you print this Thing and display it in public proudly give attribution by printing and displaying this tag.
Print Thing Tag
Summary
Solder paste and flux Dispenser
I liked the idea of this author https://www.thingiverse.com/thing:3137757, but I decided to do it my way. The case is easier to print with halves, which can then be glued together. But if you want to print it right away, I added the case full. Build details on video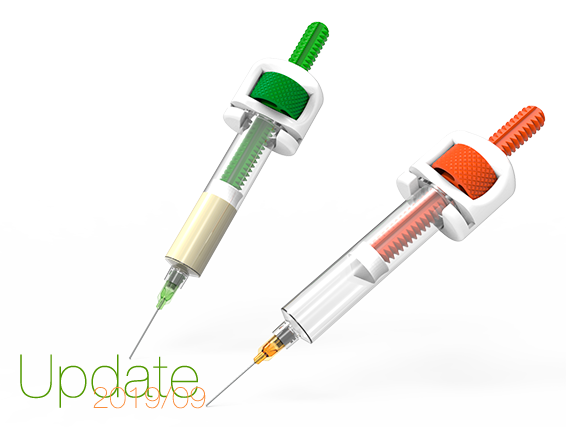 An additional set of model components is provided in the project archive (Update 2019.09.zip). The tolerances of the gaps between the parts have been changed. I create models for further processing, but many people like printing only, corrections have been made.
Magnet Holder for Dispenser - https://www.thingiverse.com/thing:3889917
Parts links below:
My some other things: