Hey! This thing is still a Work in Progress. Files, instructions, and other stuff might change!
Oldham coupler M6 ACME 8 Prusa CTC Geetech Z Wooble
by paul0
Mar 30, 2017
Contents
Tags
License
Give a Shout Out
If you print this Thing and display it in public proudly give attribution by printing and displaying this tag.
Print Thing Tag
Summary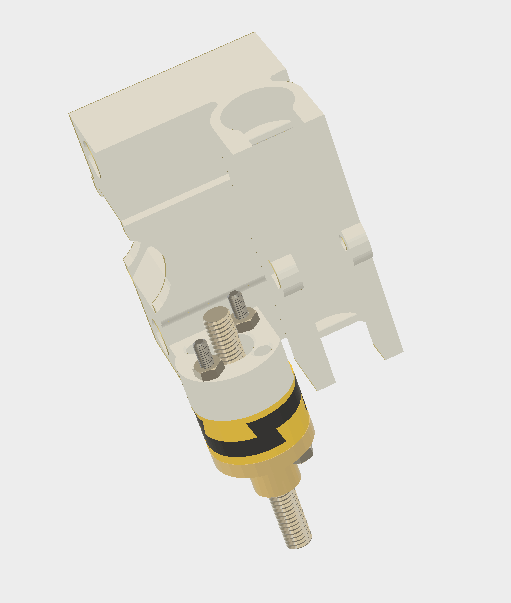 Version 2
-Added 2mm ring on center piece for rigidity
Oldham coupler for Z-Axis
Reduces some of the z-ribbing on the parts.
Be sure to print with good amount of infill for rigidity.
It works with M3 screws and nuts. 2x10mm 2x15mm at least
Print 2 outside parts and 1 center part.