by
catherine
It's here, it's here, it's here! Infinite scroll fix day is finally here!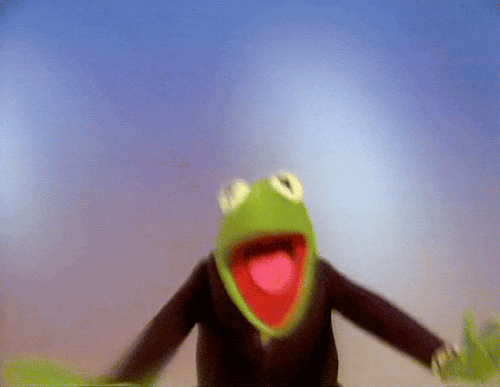 Pagination updates are finally here! And a whole lot of other stuff.
What other stuff? I won't bore you with all the details, but here are some highlights:
Infinite scroll glitches fixed! Really!
Many, many, many optimizations resulting in overall faster page loads.
Special shout out for my absolute favorite: trying to open a menu link in a new tab no longer loads the link in the current tab.
For months of work and hundreds of code commits, that list looks a little sparse, but I just don't want to ruin the surprise(s)! Please, poke around and if you find anything to be broken, post a reply and let us know. (We've done a lot of poking and prodding on our side so hopefully there won't be anything, but you know how it is.)
Some notes:
We're certainly not making the claim that everything is perfect, but we are saying we've taken a big step forward and now that this long overdue, gigantic knot has started to be untangled, it will be easier to make fixes and updates moving forward.
Search is still a wonky little nightmare. However, it's also being worked on and now that these changes are out, we should be able to pick that back up in earnest.
Responsive (aka "mobile") styles are currently disabled. We've heard so many different opinions from users on this feature so we wanted to take some time and re-evaluate our options.
So, please, go forth and explore! We're always thankful for your feedback to help make Thingiverse the best it can be. And of course, thank you for your never-ending-but-maybe-sometimes-comes-a-little-close-to-ending patience.
We are ecstatic to finally be releasing these updates, but not gonna lie, we're also a little nervous...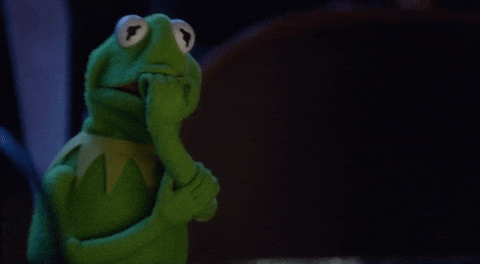 infinite scroll
site improvements
tvupdates
View Comment