About TimotheFrignac
I have been in 3D printing since 2015. I have always liked to build stuff, so when 3D printers became affordable, I absolutely wanted to build mine.
At that time, I didn't have a lot of money, but I managed to save some money and found a tutorial to build a very cheap home made Prusa i3 (see video below).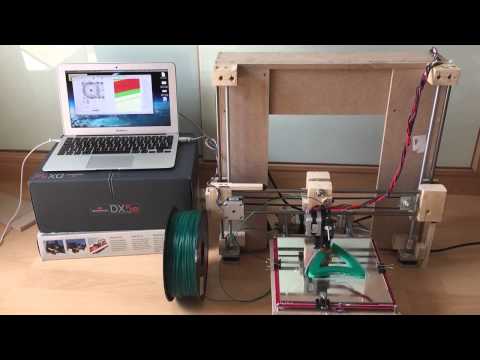 This was one of the first prints I have ever made. When I watch that video today, it makes me smile because there was so many wrongs things! (belt tension, slicer settings, hotend cooling, ...) But anyway, I really enjoyed it, and now it reminds me of everything I've learned since that impression.
After some time tinkering with this printer, I decided to build another one based on parts that I have found on thingiverse (+ a few that I designed myself). I keep improving my printers as a hobby, while using it to print useful parts for my other hobbies (electronics, models, robots, drones, ...).
After a successful 'homemade' UM2, I started to build a delta printer. I also invested in a resin printer so that I can make more detailed models.
I Am A…
Maker, Student, Engineer
3D Design Skill Level
Intermediate
Favorites
A snapshot of TimotheFrignac's favorite designs, collections and makes